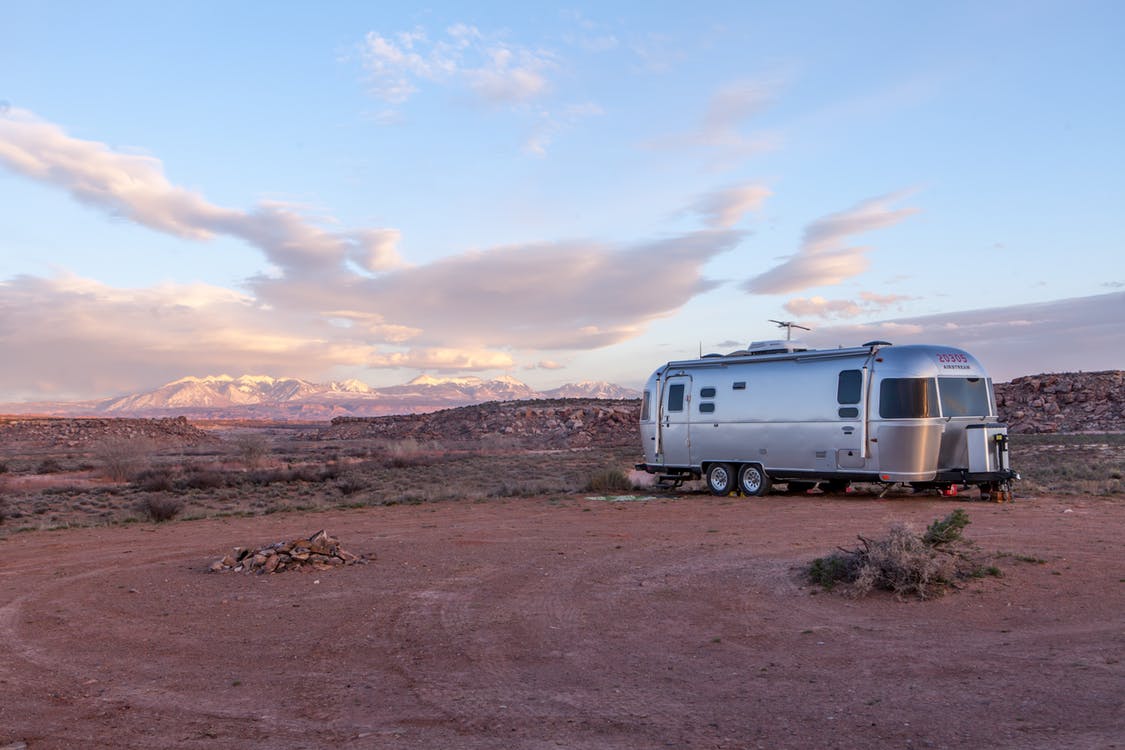 Who do you turn to when you need a gooseneck trailer or horse float? Trailer Tech Qld, that's who. We make our trailers here in Queensland from Australian materials. Our trailers are made to withstand the harsh Australian weather. We are a family owned business and take care of customers Australia-wide. Our methods are constantly evolving and improving as we gain more and more experience making quality products. All our trailers are guaranteed from any fabrication defects for 5 years and 1 year on paintwork.
We also repair damaged caravans, mobile home trailers, horse floats, and gooseneck trailers. We are a one stop shop for all things trailer related. We sell a range of trailer related parts, including over centre catches, vents, ADR approved brakeaway units, and more. You could spend your time ringing around comparing prices, or you could come straight to Trailer Tech to get the best price.
Our products include Open Straight Load 2 Horse Floats, Angle Load Open Horse Floats, Angle Load Enclosed Horse Floats, and Gooseneck Horse Floats. Our horse floats are all professionally engineered for superior strength and durability. You won't find tougher trailers anywhere. Our products all come with a 5 year manufacturers warranty, so you can have peace of mind that what you've bought will stand the test of time, even with frequent use. Our parts and 2 pack paint jobs are guaranteed for 12 months. All our trailers are designed and manufactured in Queensland, so you can be proud to be supporting a local business. We also manufacture a wide range of models and optional extras – as we said, we are a one stop shop for all things trailer-related. If you're in the market for a horse float or trailer, you've come to the right place. Here at Trailer Tech Qld, we hope you've enjoyed today's blog.